Beware! 3 Fintech Stocks Waving Massive Red Flags Right Now.
Source: Wright Studio / Shutterstock.com
Financial technology (fintech) companies that focus on online payments and digital financial services have fallen on hard times since the Covid-19 pandemic ended. These companies saw their share prices surge as consumers sheltered-in-place at home and businesses were forced to move their operations online. However, interest in fintech stocks has since declined sharply and the share prices of many companies have fallen precipitously over the last 18 months. It doesn't help that many fintech companies are unprofitable, suffer from a declining user base, and are prone to being hit with cyberattacks. Within the fintech space, some stocks are worse investments than others. Over the last few years, some fintech stocks endured massive plunges putting their shareholders deep in the red. And the declines might not yet be over. Beware! Here are three fintech stocks to avoid because they're waving massive red flags right now.
Block (SQ)
It's never good when a senior executive within a company resigns and leaves abruptly. But that is exactly what happened recently at Block (NYSE:SQ), the fintech company formerly known as Square. Block announced that Alyssa Henry, the head of its profitable Square payments unit, suddenly left the company and CEO Jack Dorsey was stepping in to take on the added responsibilities. That news has not helped SQ stock, which has declined 26% so far in 2023.
Block's business is comprised of three operating units, its Cash App mobile payments platform, Square point-of-sale system and buy now, play later (BNPL) service Afterpay. The company also has sizable holdings in cryptocurrencies, notably Bitcoin (BTC-USD). Jack Dorsey, who founded Square in 2009 and is already its CEO and board chair, is taking on an added daily operational role, leaving investors feeling nervous. It doesn't help that the executive shake-up came weeks after a major network outage temporarily crippled Square.
PayPal (PYPL)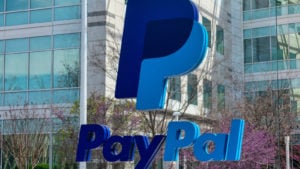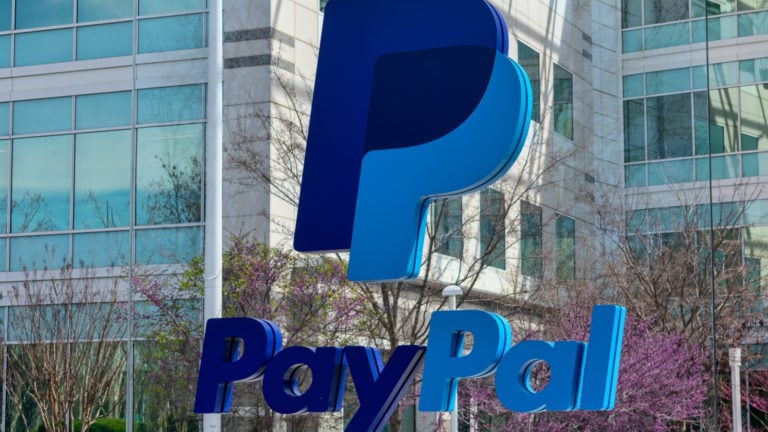 PayPal (NASDAQ:PYPL) is another fintech company undergoing changes. Alex Chriss is scheduled to become the new CEO on Sept. 27 following the departure of previous CEO Dan Schulman, who will remain on PayPal's board of directors until next spring. Chriss, who comes to PayPal from taxation software company Intuit (NASDAQ:INTU), is expected to implement an aggressive turnaround strategy at the payments company.
PYPL stock has been in the doldrums since the pandemic began to wane. The company's share price has fallen 33% over the last 12 months as investors have lost confidence in its direction. PayPal is struggling right now with declining user numbers, slowing growth in its branded checkout business and rising competition from the likes of Apple (NASDAQ:AAPL), with its Apple Pay service. In August, PayPal announced the launch of a stablecoin based on Ethereum (ETH-USD). But that has done nothing to move the share price.
Mogo (MOGO)
If there's one fintech stock to avoid like the plague right now, it is Mogo (NASDAQ:MOGO). With its share price at $1.55 and near a 52-week low, Mogo is trading deep down on the penny stock league tables. MOGO stock has declined 44% over the last 12 months and is down 83% over the past five years. By nearly every conceivable metric, this stock has proven to be a terrible investment. With so many other, more mature and profitable fintech stocks available to investors, there's no reason to take a position in MOGO stock.
Mogo offers loans, mortgages, Visa prepaid credit cards, credit scores and identity fraud protection to its customers. While the offerings might seem appealing at first glance, investors should beware of this company. Last fall, the company was in danger of having its stock delisted by the Nasdaq exchange on which it trades for failing to keep its share price above $1 as required. Investors should take that as a red alert, in addition to the company's lack of profitability, increasingly poor financial results and declining user numbers.
On the date of publication, Joel Baglole held a long position in AAPL. The opinions expressed in this article are those of the writer, subject to the InvestorPlace.com Publishing Guidelines.
Products You May Like